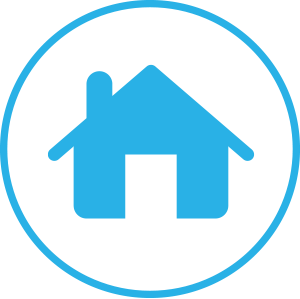 08-18-2013, 04:33 AM
Connor
Junior Member


Posts: 7
Joined: Mar 2013
Reputation: 0
Business, Plan.
Well I Live in North UK and I wish to begin, a online business which generally i promote for customers, in methods they select. I need to know what I would need to generally begin this up. I do have a computer, internet, etc. But what would I need to do to formally begin my business and what would you think I would need.
11-27-2013, 02:01 AM
RE: Business, Plan.
hi friend i live in uk and want to open a cleaning services company so any suggestion?
---
02-14-2015, 07:04 AM
Allan Madan
Junior Member


Posts: 23
Joined: Sep 2013
Reputation: 0
RE: Business, Plan.
Make sure to apply for any federal business accounts and copyrights before engaging in any activities. Legitimacy is important to broadening your customer base.
04-25-2016, 04:56 PM
cfoondemand
Junior Member


Posts: 1
Joined: Apr 2016
Reputation: 0
RE: Business, Plan.
Before you going to start a small business, consult with your small business advisor for good result and growth in your business. if you want a small business advisor to handle your business and improve the performance choose our experienced [undefined=undefined]small business advisor[/undefined].
User(s) browsing this thread: 1 Guest(s)