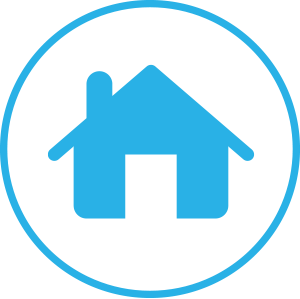 AFCA 2018 Professional Development Workshop
08-17-2018, 03:49 AM
Admin
Administrator


Posts: 16
Joined: Sep 2010
Reputation: 0
AFCA 2018 Professional Development Workshop
AFCA-BC (The Association of Filipino Canadian Accountants) has its annual PD workshop scheduled on Sept. 22, 2018 at the Holiday Inn Express Metrotown, Burnaby.
The workshop runs from 7:45 am to 12:45 pm.
Some exciting topics, including CPA Ethics/Complaints; Law enforcement perspective on Money Laundering and Proceeds of Crime; and the recent tax changes affecting CCPC and shareholders.
http://www.afca-bc.org/upcomingevents/2018_pd_event.php
---
Accounting Troubleshooter
User(s) browsing this thread: 1 Guest(s)