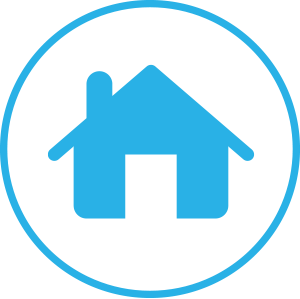 Payroll forms for New Hire
02-06-2013, 06:12 AM
Nola
Junior Member


Posts: 5
Joined: Sep 2010
Reputation: 0
Payroll forms for New Hire
I am hiring a new employee. What forms do I need to use? |What information do I need from my new employee?
09-27-2013, 03:02 AM
Allan Madan
Junior Member


Posts: 23
Joined: Sep 2013
Reputation: 0
RE: Payroll forms for New Hire
Per CRA, when you hire new employees, you are required to obtain their SIN and have them complete Form TD1, Personal Tax Credits Return.
As well, if the employees work for you, you are required to withhold from their income the payroll deductions (ex. CPP, EI, Income Tax) and remit them to the CRA on a regular basis.
Regards,
Allan Madan, CPA, CA
http://www.madanca.com
User(s) browsing this thread: 1 Guest(s)