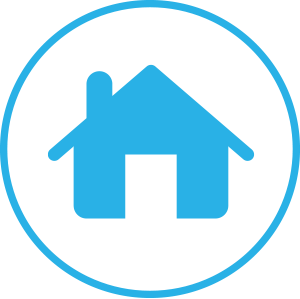 Basic things, to start online business.
09-15-2013, 02:10 AM
Connor
Junior Member


Posts: 7
Joined: Mar 2013
Reputation: 0
Basic things, to start online business.
Well the primary needs, before beginning an online company is to get proper knowledge about that business which you are going to start and for beginning online, company PC and internet is the primary need.
---
business development company
12-10-2013, 02:07 AM
Madan CA
Member


Posts: 74
Joined: Nov 2013
Reputation: 0
RE: Basic things, to start online business.
It is important to create a website that is easy to use. As well, relevant and reliable content should be put on the site to benefit visitors and to increase the website's reputation (also authorship rank).
Madan CA Team
http://www.madanca.com
01-09-2015, 07:54 PM
melindawade
Junior Member


Posts: 1
Joined: Jan 2015
Reputation: 0
RE: Basic things, to start online business.
Have you ever considered working together from home or ever longed for beginning your own particular business? on the off chance that so I guidance you to begin your own particular home based business today. When I was scanning the web a couple of months back, I incidentally went over a site which is putting forth data on home business. I had painstakingly experienced the site and subscribed for the data. After a couple of days I chose to take up the open door. Presently I ponder that in the wake of getting up every morning I am ready to control my monetary predetermination without relying upon my normal occupation. I appreciate doing my home business as opposed to doing my standard employment. Doubtlessly there is supreme occupation fulfillment in the home business I am doing
---
Blogging Websites Free
02-14-2015, 06:59 AM
Allan Madan
Junior Member


Posts: 23
Joined: Sep 2013
Reputation: 0
RE: Basic things, to start online business.
Establishing an online presence is one of the most important factors if doing a solely online business.

This means that customer service and responses need to be done in a timely manner to give the impression that customers are getting to know you from your business practices. This is one of the main factors lacking from online companies.
---
Starting an online business can be more time consuming than originally anticipated.
This is because availability is a necessary fact of running a business and because there are literally no open hours of business, your availability and response times are important in maintaining customer relations.

In some cases, especially if pricing is competitive, the businesses that reply quickly are often the ones that hold onto their business.
User(s) browsing this thread: 1 Guest(s)