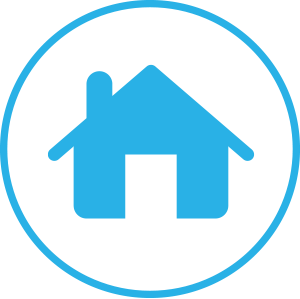 02-19-2014, 02:34 PM
angelface
Junior Member


Posts: 28
Joined: Jan 2012
Reputation: 0
adwordpositioning.net
Has anyone heard of this company. They promised 2000 keywords per month on a keyword of your choice for $2000 a year. You have to pay upfront. The salesperson is pretty aggressive and convincing.
02-19-2014, 02:51 PM
taxtips
Moderator


Posts: 45
Joined: Nov 2010
Reputation: 1
RE: adwordpositioning.net
If you search on the internet as to who these people are, you will find that they also own topsearchad dot com, which is now a deleted domain.

There is a youtube testimonial on the net about the experience of Allen Widen with topsearch ad. the youtube link is v=hd-E2Y1bz1Y

Apparently, what they are offering is nothing new. It has been around for several years, and there are some very unhappy customers.
02-20-2014, 11:39 AM
Marinda
Junior Member


Posts: 9
Joined: Jul 2011
Reputation: 0
RE: adwordpositioning.net
There are so many scams out there on adwords positioning or keywords placement. Buyers Beware. Type keywords positioning scam on Google search and you will find this scam being presented in many forms and shapes.
03-10-2014, 11:02 AM
silveralback
Junior Member


Posts: 1
Joined: Mar 2014
Reputation: 0
RE: adwordpositioning.net
Be very careful when dealing with adwordpositioning.net. Before making any decisions please watch the Youtube video I made regarding adwordpositioining.net AKA topsearchad

MVI_4001.MOV
If you still have any questions please contact me.
User(s) browsing this thread: 1 Guest(s)